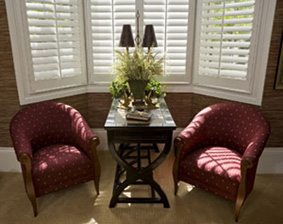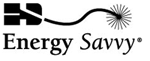 Keep Cool. Mirasol Shutters have always been known for high thermal insulation value and superior energy efficiency. Now, heat transfer tests, suggest the Mirasol can lower your cooling costs by nearly 10%.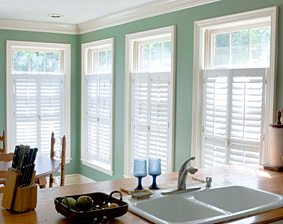 Mirasol Shutters are 100% recyclable and will never leach harmful contaminants like formaldehyde, a common indoor pollutant, into your home.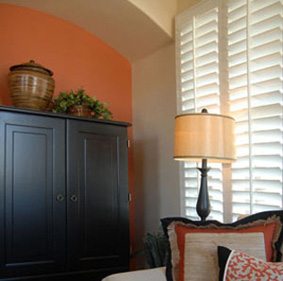 The Fire Retardant properties of Mirasol Shutters meet or exceed U.S. National Fire Protection Administration standards, making your home a safer environment for you and your family.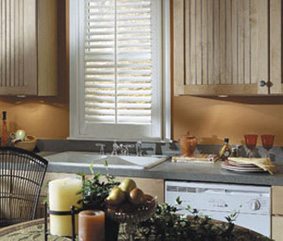 The advanced composite construction of Mirasol Shutters resists the growth of fungus and bacteria. This makes our shutters perfect for damp applications like kitchens and bathrooms, where mildew and odorous bacteria can be a problem.