American Design & Craftsmanship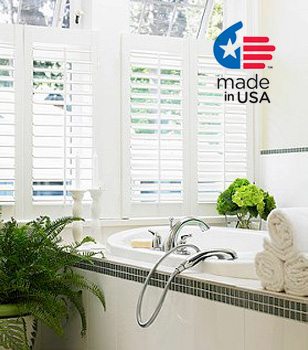 Made to measure. Made to last.
At Mirasol Shutters, we understand that shutters are an investment you want to make once in a lifetime.
That's why our premium quality shutters are sold through a network of independent specialists whose ethos is simple – to provide an unequaled level of design advice, and if requested measuring and installation services.
When you are looking to purchase new shutters, Mirasol retailers will make your experience easy and enjoyable. No matter what look, shape, size or finish, you are looking for, our professionals can accommodate your needs.
Value
Mirasol Shutters are constructed in the U.S.A., allowing us to avoid costly over-seas transportation. Combine that savings with our smart design process and you get the best shutter value on the market.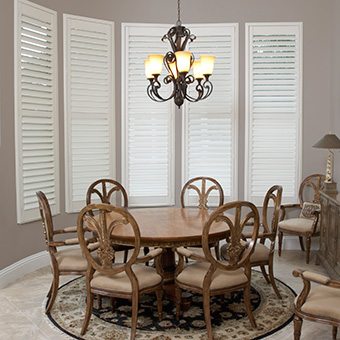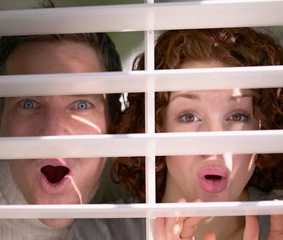 Fast, Reliable Delivery
Your new Mirasol Shutters never need to travel far. Place your order, and your shutters will be custom made right here in the USA and delivered quickly and reliably.