Because not all windows are square
No matter the shape or size of your window, a custom made Mirasol shutter can be designed to fit. Common arched windows are no problem, but Mirasol also has solutions for cathedrals, rakes, circles, ovals and more. Our craftsmen are masters of geometry.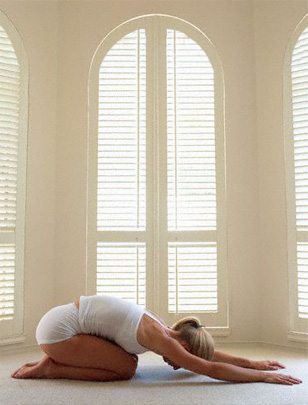 Contoured Arch
Presenting the most uniform look both inside and out contoured arch shutters feature louvers cut and shaped into the entire arch. The contoured arch is easily the most popular choice for an arch window treatment.
Solid-Top Arch
A lower-cost alternative to the contoured arch, the solid-top arch is perfect for subtle arch rises. It features an extra tall top rail and fits arch tops with a maximum rise of no more than 15 inches.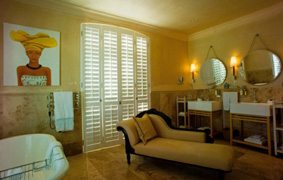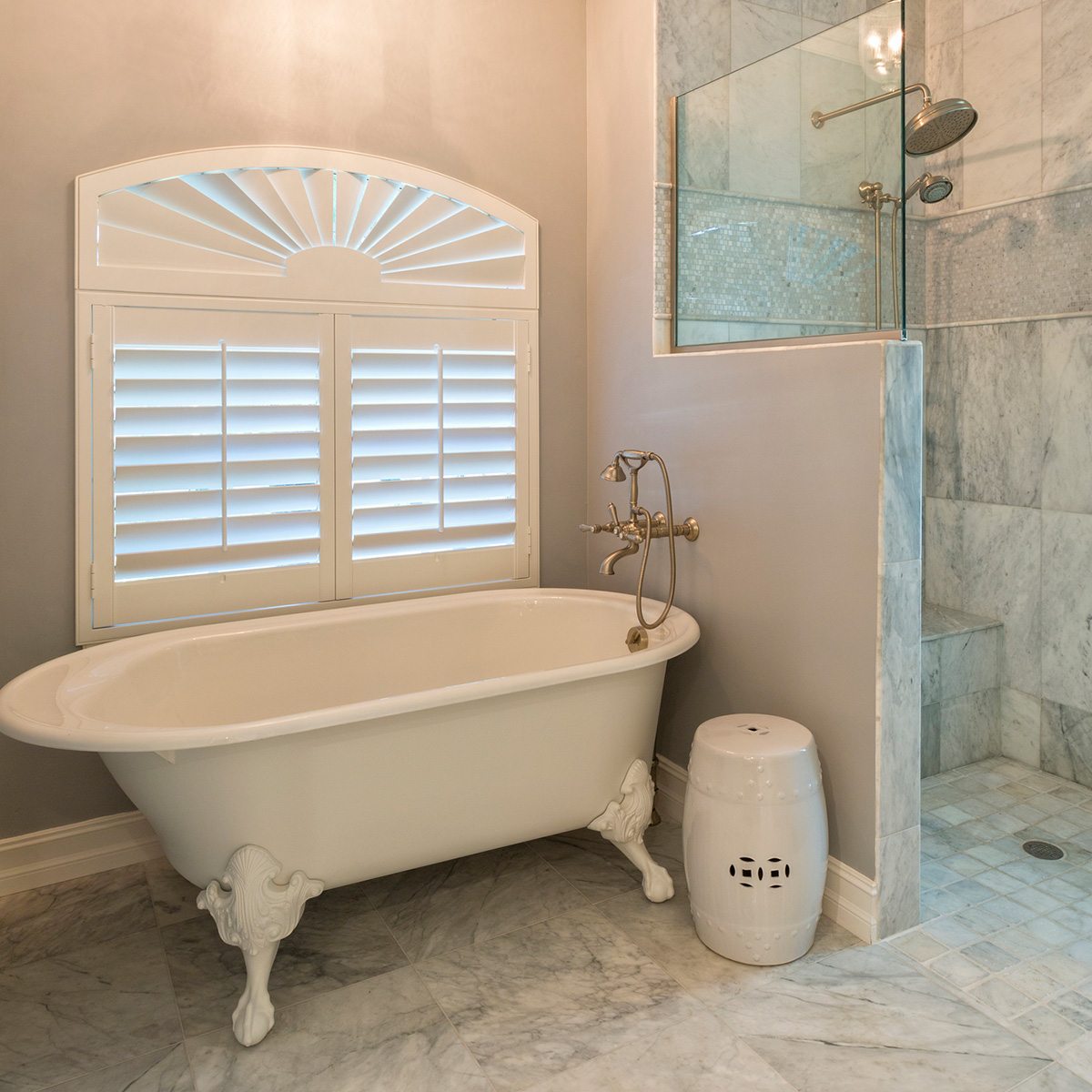 Sunbursts, Octagons, Ovals, and Beyond
Achieve stylish light control for every sunburst, octagon, oval or other shaped window in your home. Since we build each shutter to your order, even trapezoids aren't out of the question.